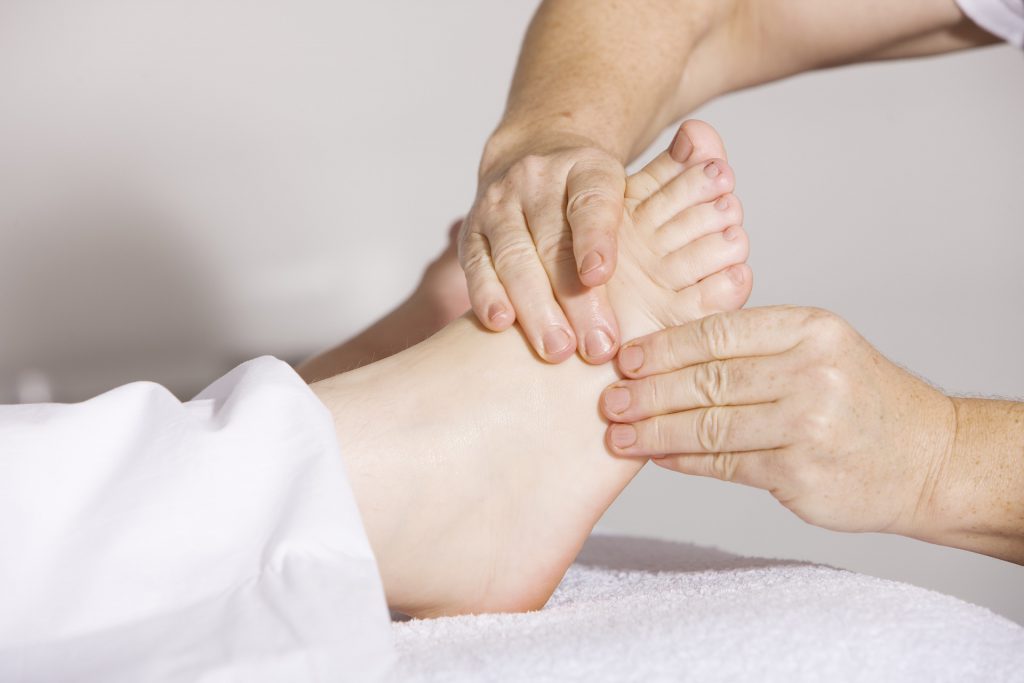 Removal of corns, callouses, and rough skin.
Ingrown toenails, luxury massage and a full-house pedicure.
Spa delux pedicure.
Buffing, file, heel scrub and nail polish with jell cutex.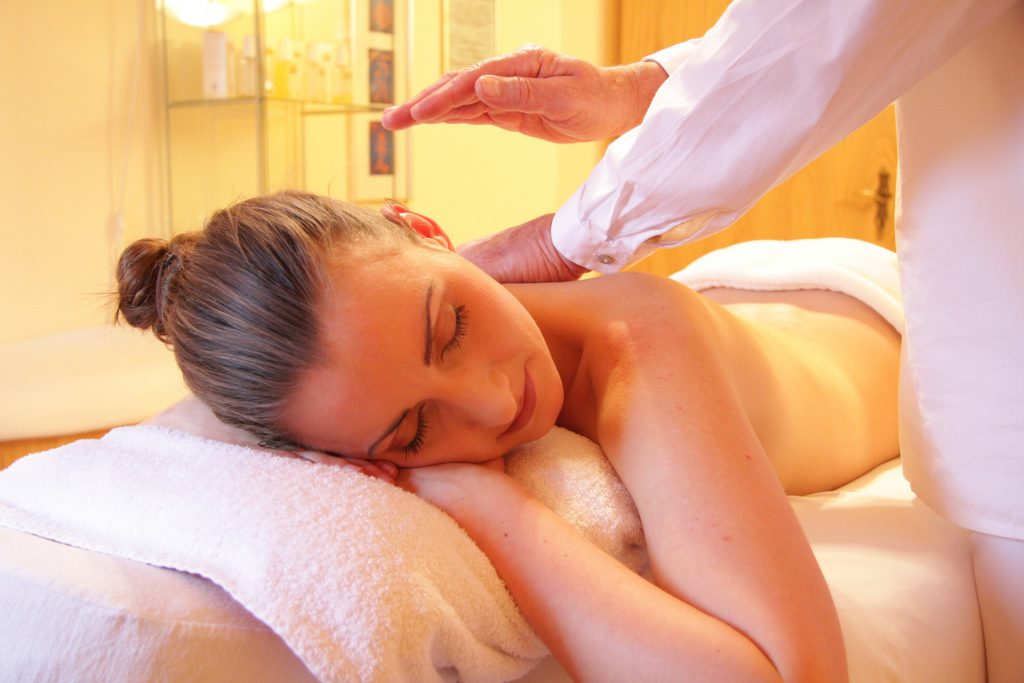 Enjoy a relaxing 45 minute massage focusing on your back, neck and shoulders with soothing oil.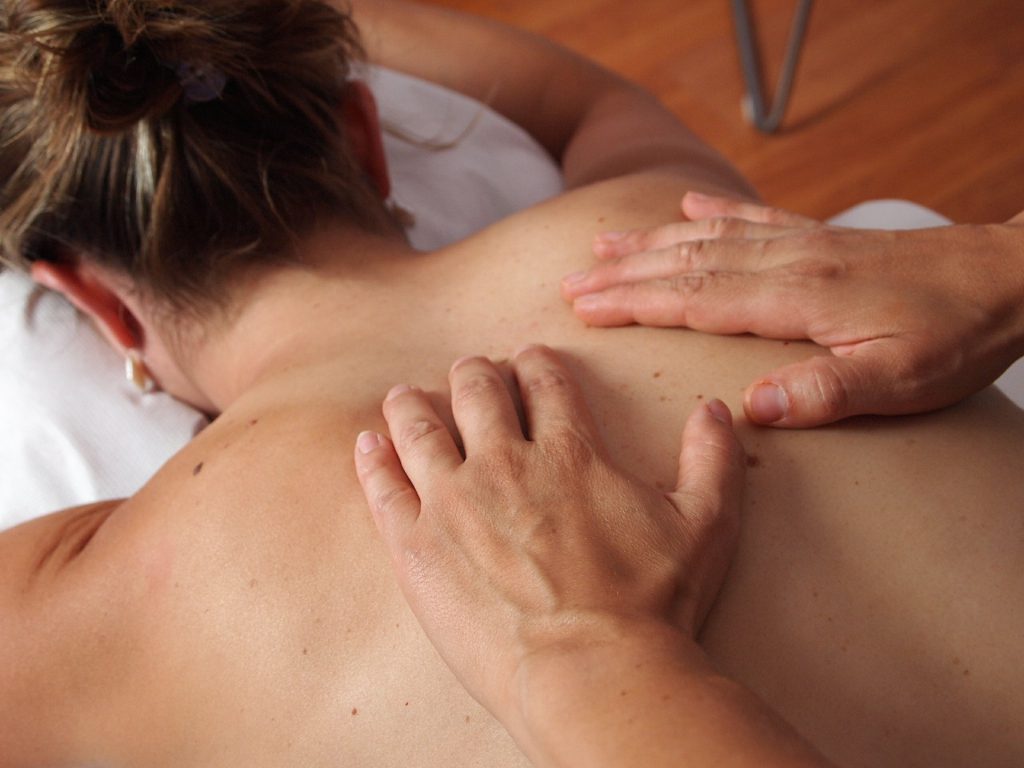 Pamper yourself with a 1 hour long full-body massage with treating oils.
Full Body Massage w/Hot Stones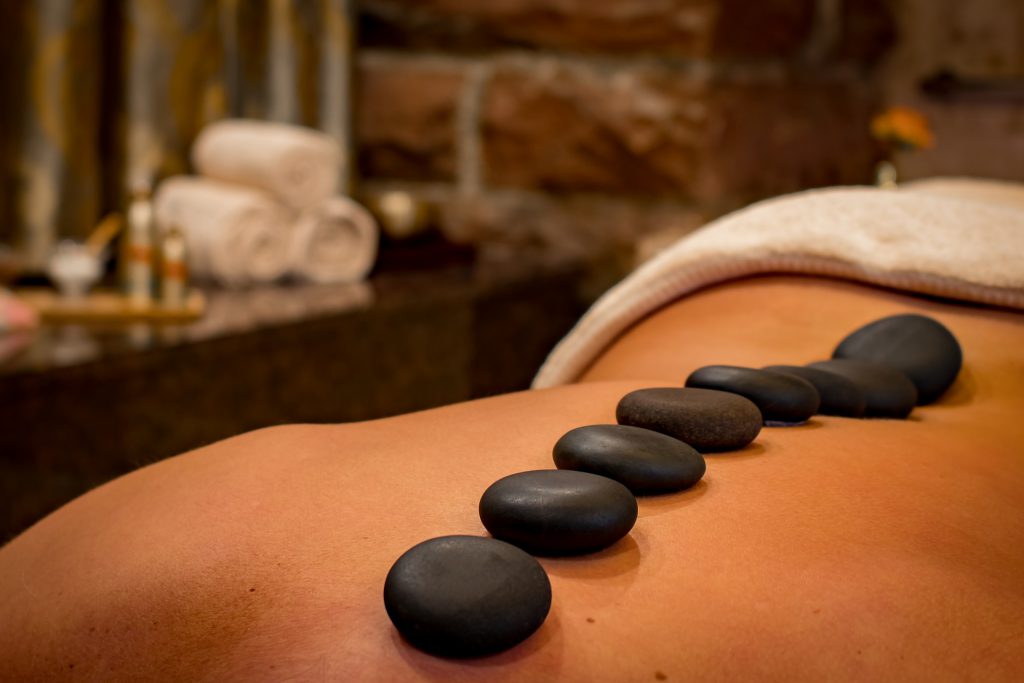 A relaxing 1 and 1/2 hour long massage with hot stones for the treatment of bodily stress and pain.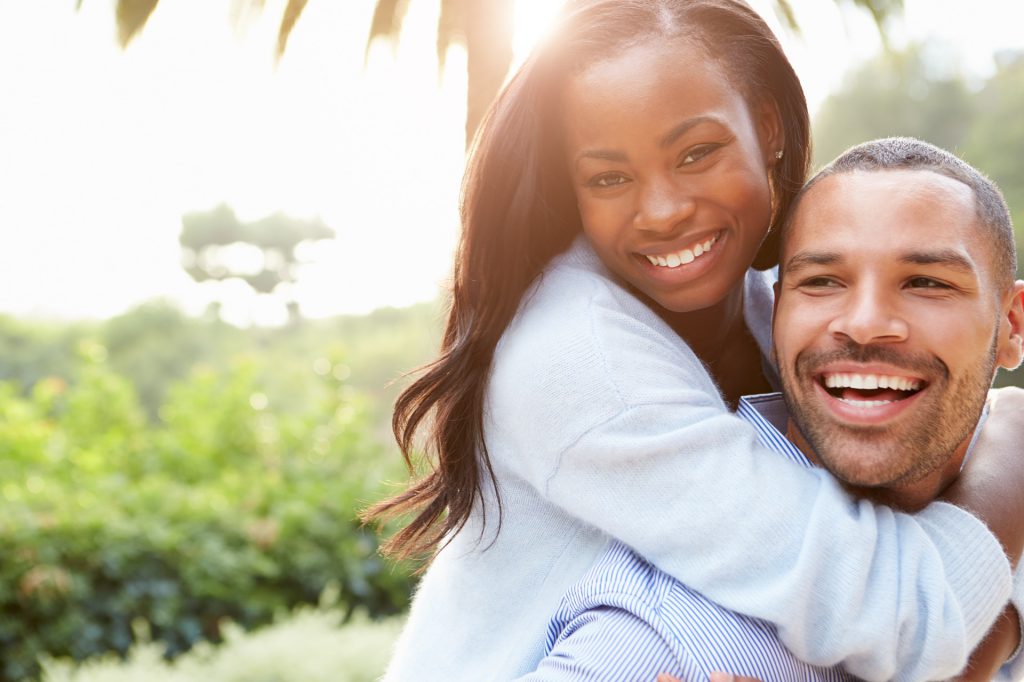 Couples massage includes:
Body scrub
Soak in the mineral Jacuzzi
full-body massage
Standard facial
Pedicure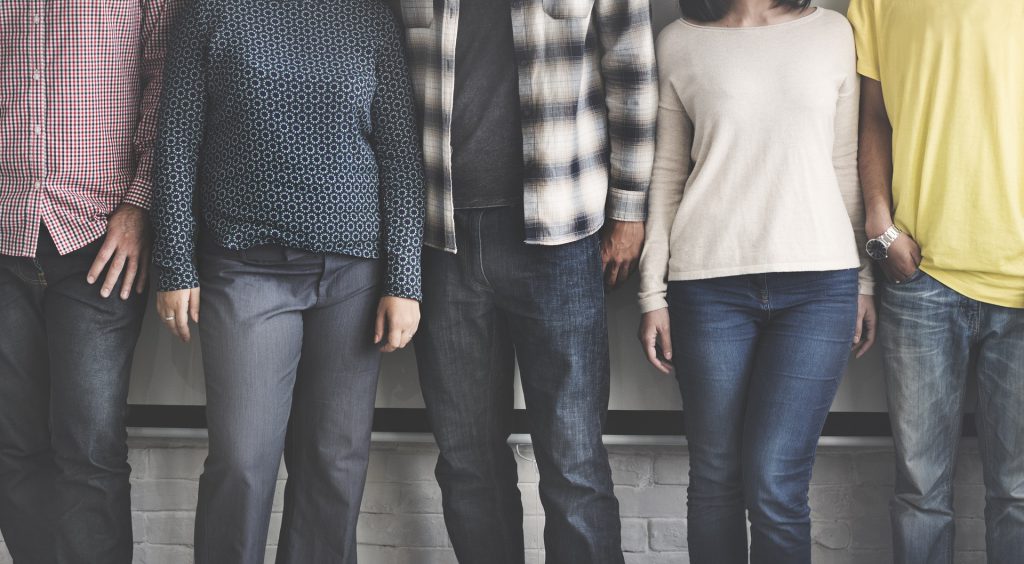 Group package includes:
Signature foot treatment with pedicure
Deep tissue back & neck massage
Standard facial
Light lunch